There are countless reasons why our service is better than the rest, but here you can learn about why we're different.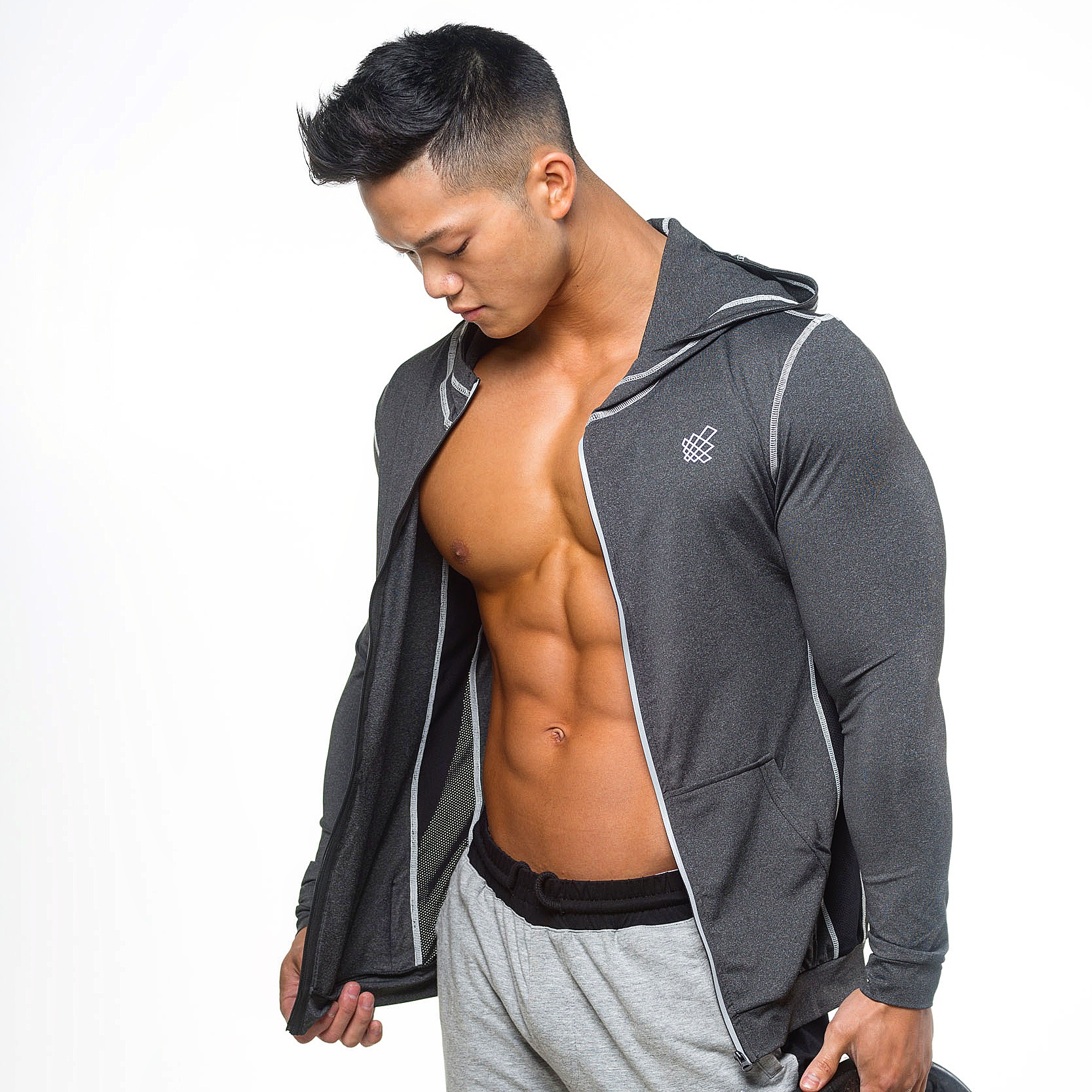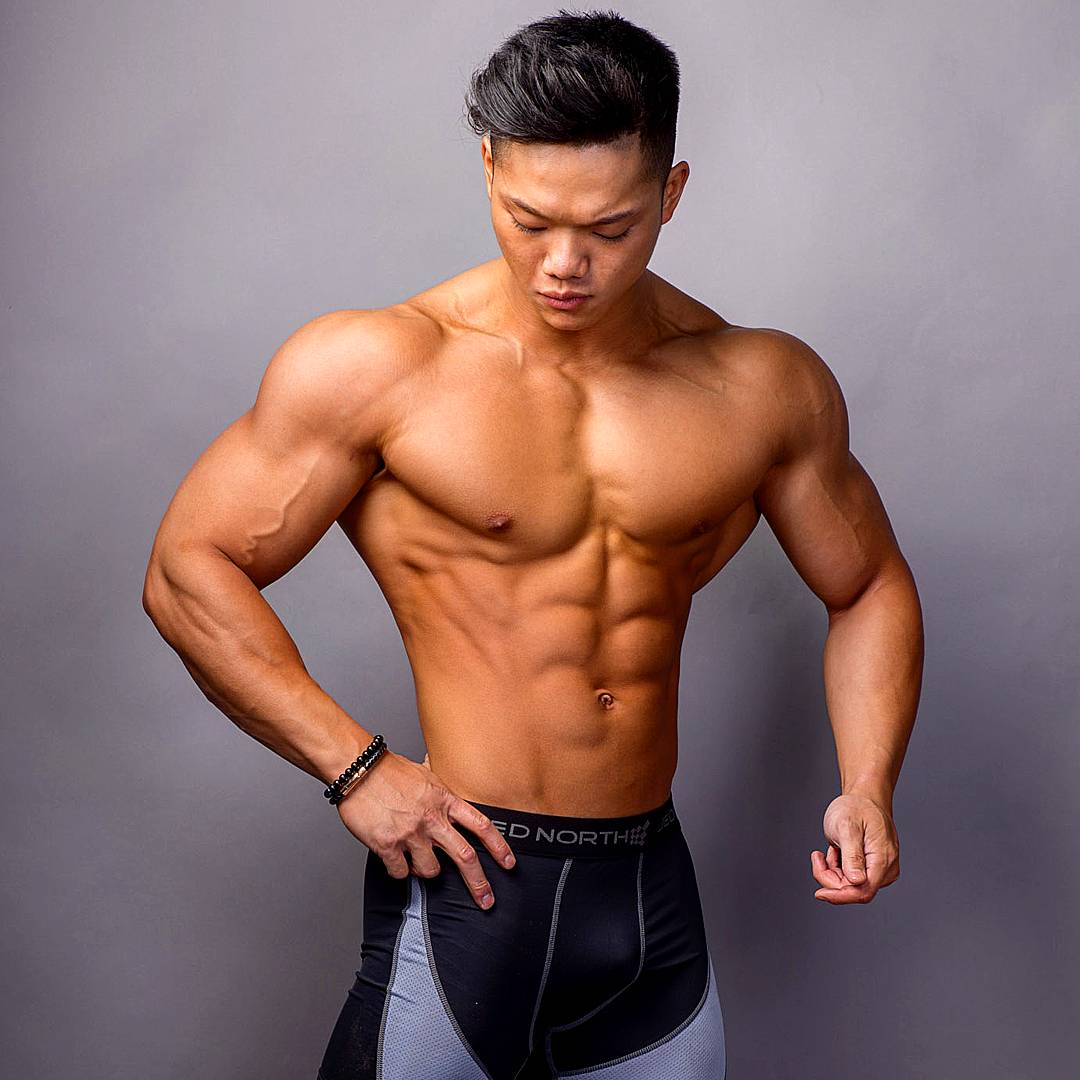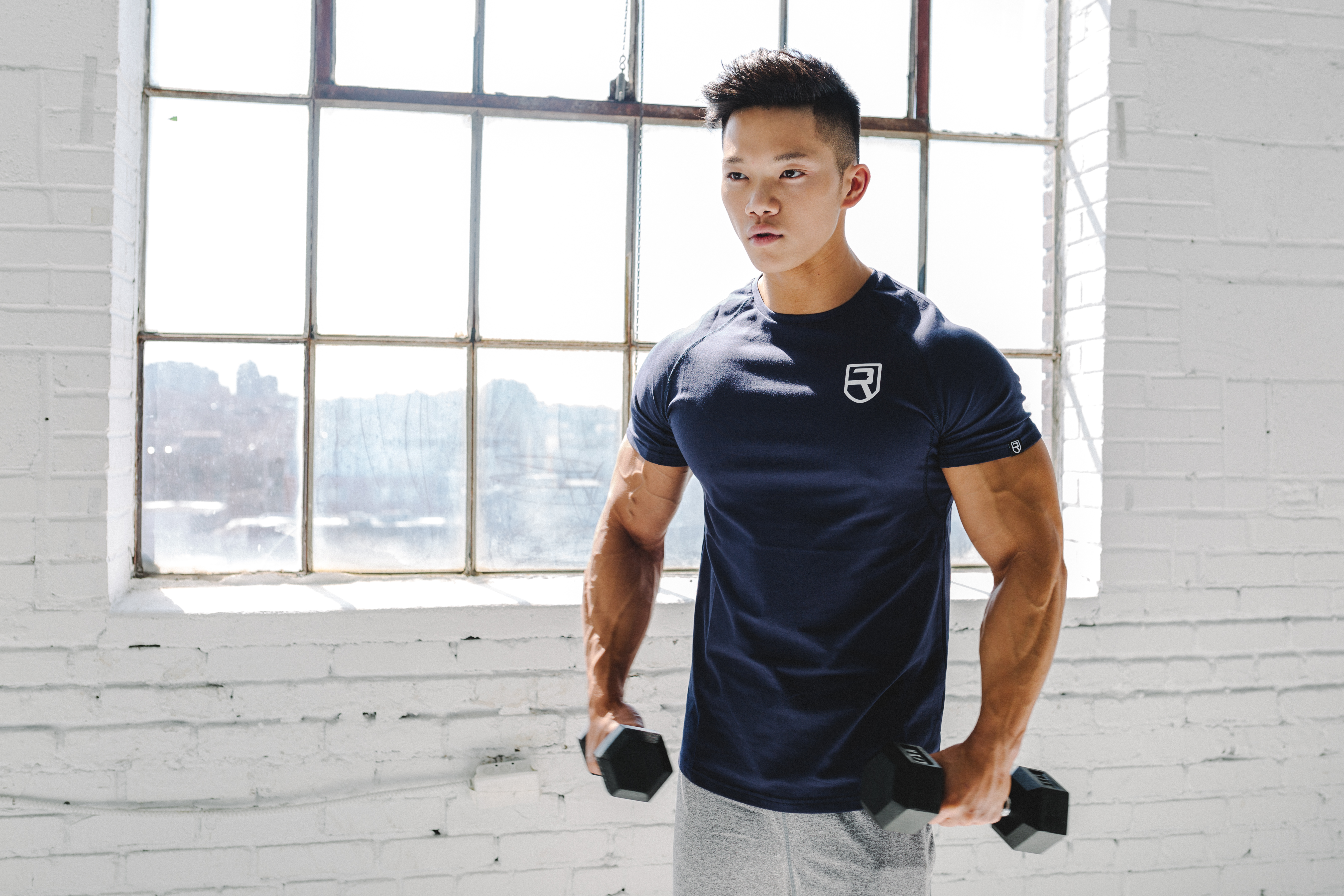 Companies I've Worked With
Working With Reputable Brands
Collaborating with many successful fitness brands such as Rise, Jed North, DSL and MyProtein Supplements demonstrates the level of recognition and value that I have in the fitness industry.
Helping Clients Achieve A Better Version Of Themselves
My Goal as a Coach Is to Help You Create a Fitness Plan That Fits Your Life. I Was Mr. Canada in 2019, and I've Competed for Over 5 Years in Bodybuilding, Been a Trainer for 9+ Years, And Helped Over 100 Clients. Click Below to See My Testimonials and Transformations
Clients
Have turned their lives around thanks to my personal training programs and one on one sessions.
Rechie Wong
My Goal Is To Help You Achieve The Goals You Desire!
Don't Be Shy! Contact Me To Find Out More Information